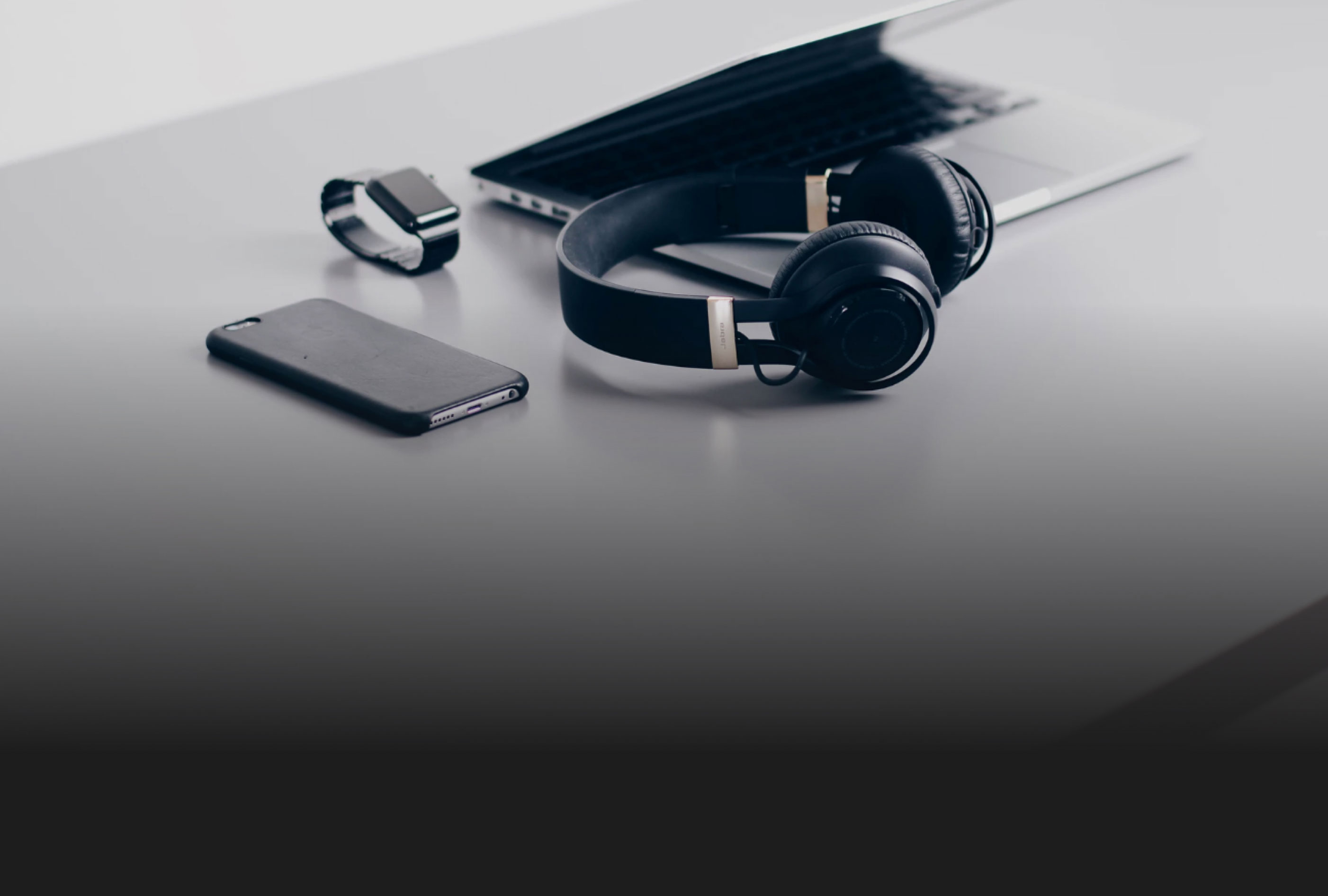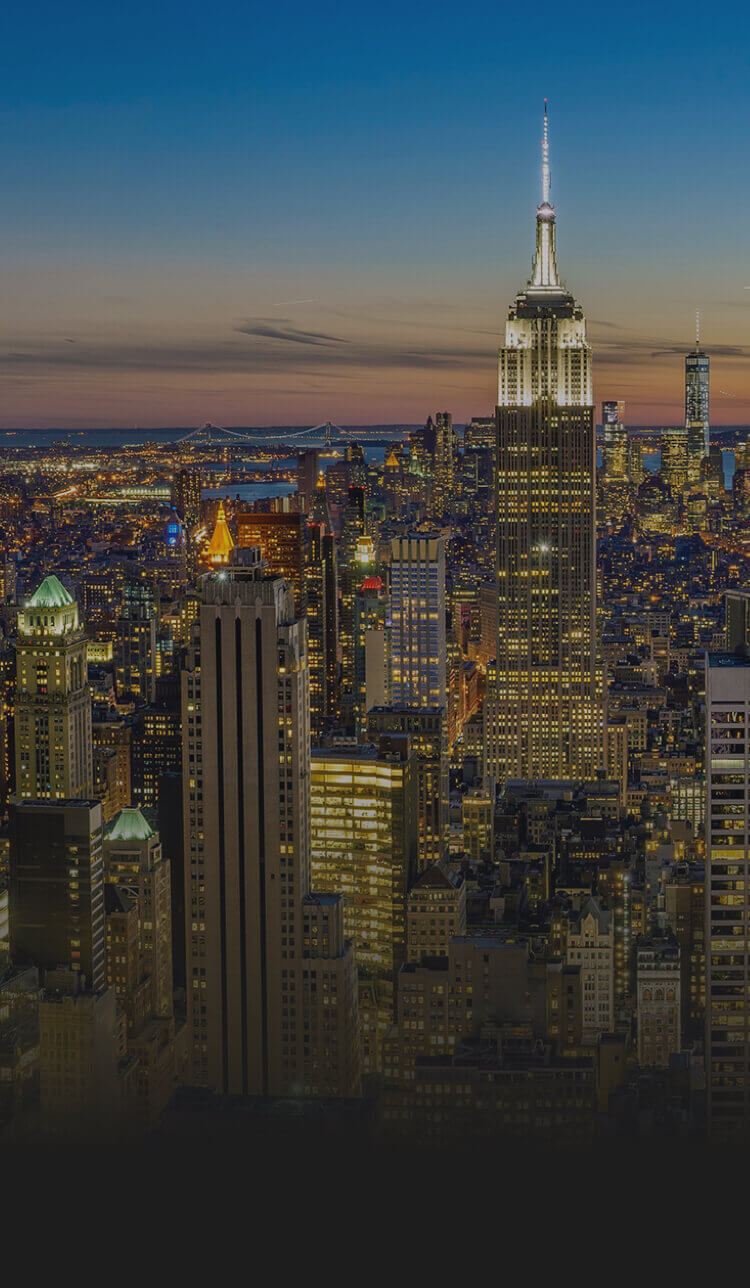 Your brand needs to stand out.
Our process will take you there. Our team of industry veterans delivers award-winning work by following a highly refined approach we call our Plan of ATTCK.
ABOUT US
Welcome to your full-service design agency. Our team is assembled from veterans of digital advertising. After sharpening our skills at world-class agencies, we now seek to build a better company. Our goal is to inspire, through dedication and craftsmanship. We thrive on creating killer user experiences—from inception to launch.