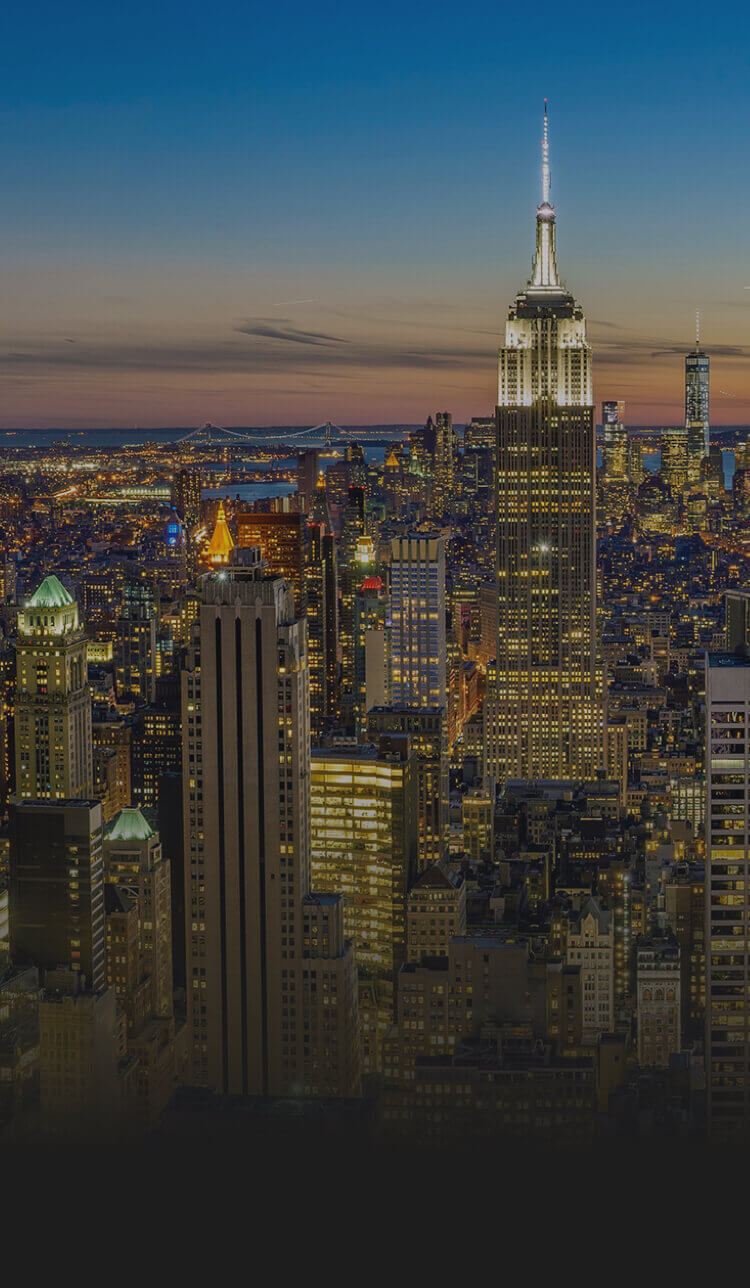 ATTCK pays it forward, using our creative forces to support nonprofit organizations, charities, and social causes.
Our belief

ATTCK values fairness, diversity, and equality above all. This ethic extends beyond our office walls to the companies whose work we support—whether we're advising NYC's largest poverty-fighting organization or supporting the U.N. in its efforts to ensure a resilient, low-carbon future.
ATTCK.io

Sharing with the tech community

One of the best parts of our job is that it allows us to continue learning every day. ATTCK.io is our way of sharing our expertise with the greater NYC community.
Join a meetup or attend a workshop to learn more about programming, analytics, and digital strategy.